'Harry Potter Book Day'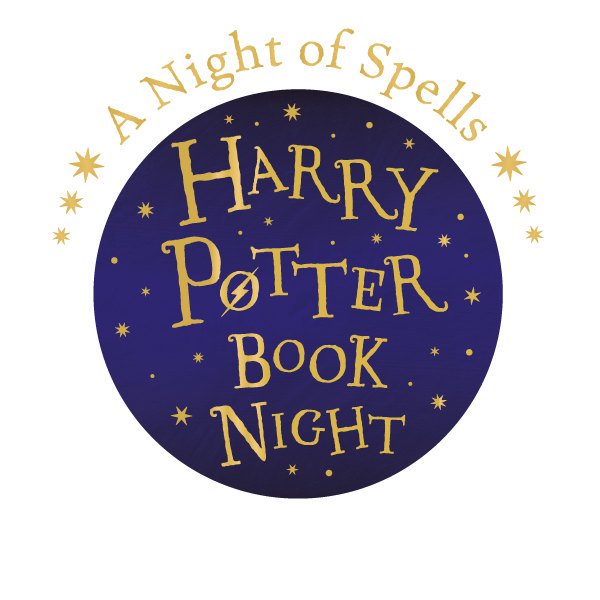 February 2nd 2017 will see the next Harry Potter Book Day. This exciting event gives new and existing fans a chance to share the wonder of J.K. Rowling's unforgettable stories and, most excitingly, to introduce the next generation of readers to the unparalleled magic of Harry Potter. You are hereby invited to embrace the magic and banish the midwinter blues!
At Rolls Crescent, we will be enjoying some Harry Potter - themed activities during the day of Thursday 2nd February to celebrate this special occasion. Children are invited to dress up in a tie, round glasses and the Harry Potter forehead mark if they wish (not full dressing-up costumes please). 
Article Posted: January 27, 2017